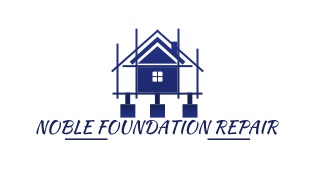 Get a FREE Foundation Repair Evaluation
for your home in Houston
Book Your Free Evaluation
Includes custom project plan, pricing, and walkthrough.
Houston, Texas, -95.36327, 29.76328.
Places around Houston, Texas. -95.36327, 29.76328.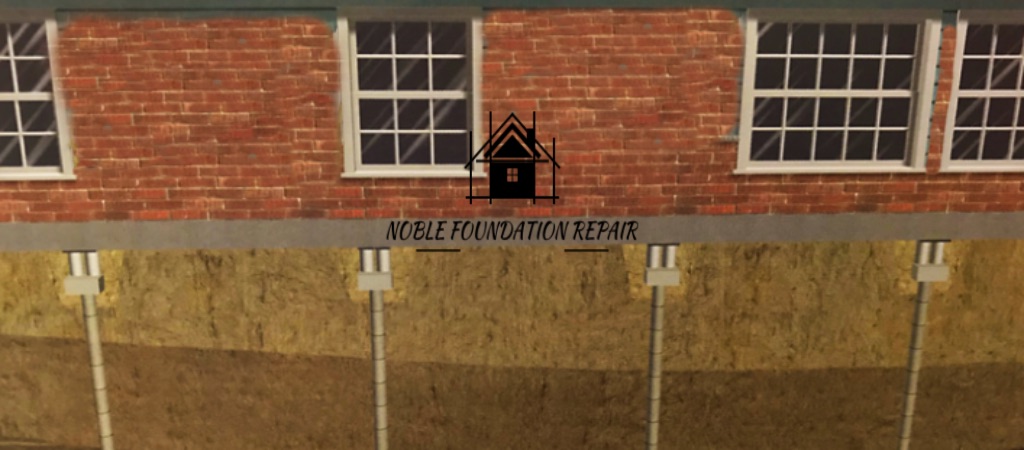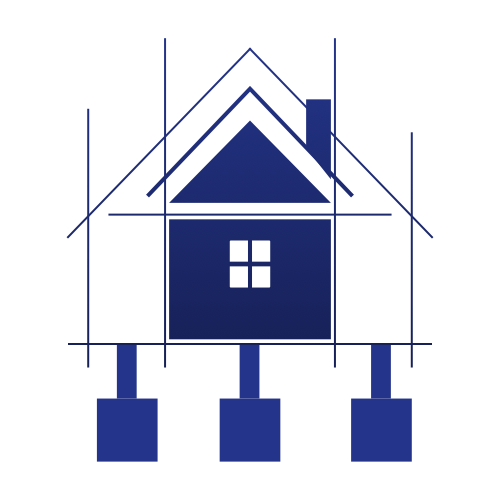 No heavy equipment in the yard to damage landscaping and shrubs
Minimal damage to existing landscaping
No mixing or pouring of concrete
No waiting for concrete to cure
It is quick, clean & efficient
Noble Foundation Repair serves the Greater Houston area.
Call us today at 832-515-3581 or email us at noblefoundationrepair@gmail.com
Foundation Repair Services





I would highly recommend Noble Goundation Repair to anyone who has a cracked folundation.  We were very concerned how this would work and how long it would take to fix the problem. Noble came in and provided us with a complete road map and did not miss a turn.  They trenched under the home, fixed the cracks and were gone before we knew it.  Everything was left better than when they showed up. I would recommend anyone who has problems with their foundation to feel confident that Noble will fix your home and you will be as happy as we are! Thank you Andrew!

Our home had a seriously cracked foundation and there were several cracks visible from the street.  Noble Foundation Repair came in and examined the property and provided us with a written descriotion and then completed the rapair in record time.  Our home is now structuraly sound and strong and it looks great.  The value of our home has gone up tremendously.  Thank you Noble.

Truly exceptional service.  Everything was detailed for us before the project started and then completed beyond our expectations.  Our house is now strong and sound and everything looks better after they left than before they got here. Highly recommended!