Pier & Beam Foundation Repair Houston
Book Your Free Evaluation
Includes custom project plan, pricing, and walkthrough.
Pier & Beam Foundation Repair
Pier and beam foundations are a home construction method that does not sit on a concrete slab. Instead, the home sits up off the ground, and a concrete beam encompasses the exterior and piers throughout the middle.
Noble Foundation Repair helps you establish a secure foundation to ensure your family's safety and security. Pier and beam foundation repair is a process that refurbishes the foundation to an original-like condition.
First, we secure the main girder beam with hydraulic jacks. Next, we build solid support under each beam. Finally, we adjust the concrete beam as far as the structure will allow, restoring the system to original tolerance while maintaining safety. We provide a free evaluation during the discovery process. We list all structural elements that need replacing due to deterioration over time.
When the foundation under your home shifts because of soil movement, cracks in the floor, tiles, and walls will start to show. Repairing these imperfections quickly and professionally can keep these problems from becoming much more expensive to improve the longer you wait to fix them. You must have a reputable company identify any damage, provide a solution. With experience in the Houston area, Noble Foundation Repair offers multiple types of foundation repairs and provides transferrable warranties for our work.
Noble Foundation Repair Houston offers comprehensive repairs for residential and commercial buildings. So if you own a house or a business building that needs repair, you can count on Noble to provide the best service in the industry. As a result, our company has a lot of satisfied customers and has won many awards for superior performance and customer care.
Are you interested in finding our how-to fix a Pier and Beam Foundation? You must have a complete understanding of any damages & the extent of the repairs. So, to learn more about pier and beam foundations and how they become damaged, we offer a free quote covering construction, damage, and repair approaches for pier and beam foundations.
What is Pier & Beam construction, and how would you fix a Pier and Beam Foundation? How do you understand the Damage & Repairs?
And last, how do Pier and Beam Foundations differ from other foundations?
Foundations that have a crawlspace under the home exist in older homes built before the 1950s; however, they are still common in other areas of the state and country. A crawl space characterizes this foundation under the home floor and the ground, the size a person can crawl beneath the structure.
Pier and beam foundations have space under the home, making it easier to access plumbing and electrical systems should there be a problem.
This foundation style can last a long time with good drainage and the right kind of periodic maintenance. However, it's essential to understand how this type of foundation is made in the first place to see how things can go wrong and how to get them right again.





I would highly recommend Noble Goundation Repair to anyone who has a cracked folundation.  We were very concerned how this would work and how long it would take to fix the problem. Noble came in and provided us with a complete road map and did not miss a turn.  They trenched under the home, fixed the cracks and were gone before we knew it.  Everything was left better than when they showed up. I would recommend anyone who has problems with their foundation to feel confident that Noble will fix your home and you will be as happy as we are! Thank you Andrew!

Our home had a seriously cracked foundation and there were several cracks visible from the street.  Noble Foundation Repair came in and examined the property and provided us with a written descriotion and then completed the rapair in record time.  Our home is now structuraly sound and strong and it looks great.  The value of our home has gone up tremendously.  Thank you Noble.

Truly exceptional service.  Everything was detailed for us before the project started and then completed beyond our expectations.  Our house is now strong and sound and everything looks better after they left than before they got here. Highly recommended!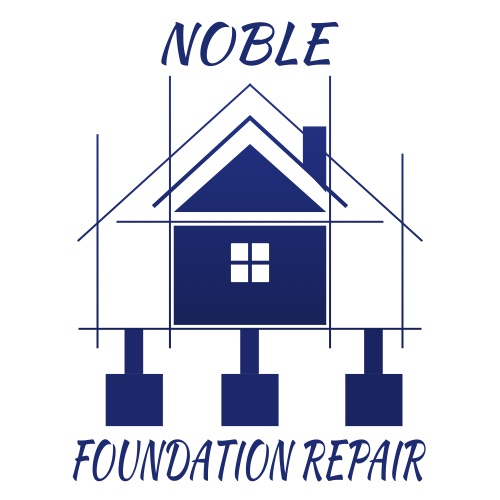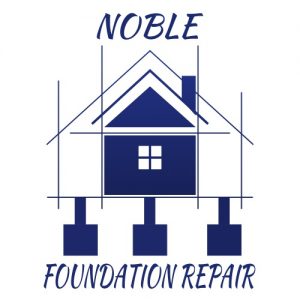 Send us a message and we will be happy to contact you with a free quote for services.